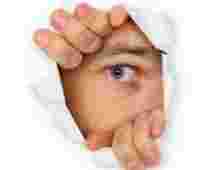 Just too shy?
Do you think gym's aren't the place for you? Do you worry unnecessarily about what people might think of you walking into a gym?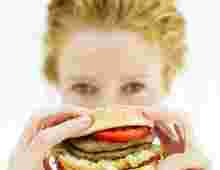 Adore junk food?
You know it's bad and it doesn't do you any good whatsoever, but you just just can't resist food that simply no good for you?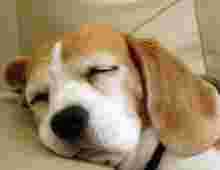 Dog tired?
Dog tired ? Can't get off the couch ? Getting home from a long day and find you have no energy and can barely lift the TV remote?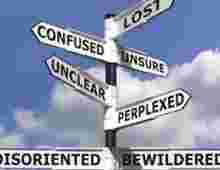 Totally lost?
Do you have no idea what direction you're heading in and how to get back on track to a better healthier you?
Do you recognise any of these barriers keeping you from better health and fitness?
I've worked hard with people to help them overcome any hurdle preventing them from achieving a better, healthier and fitter way of life.
---